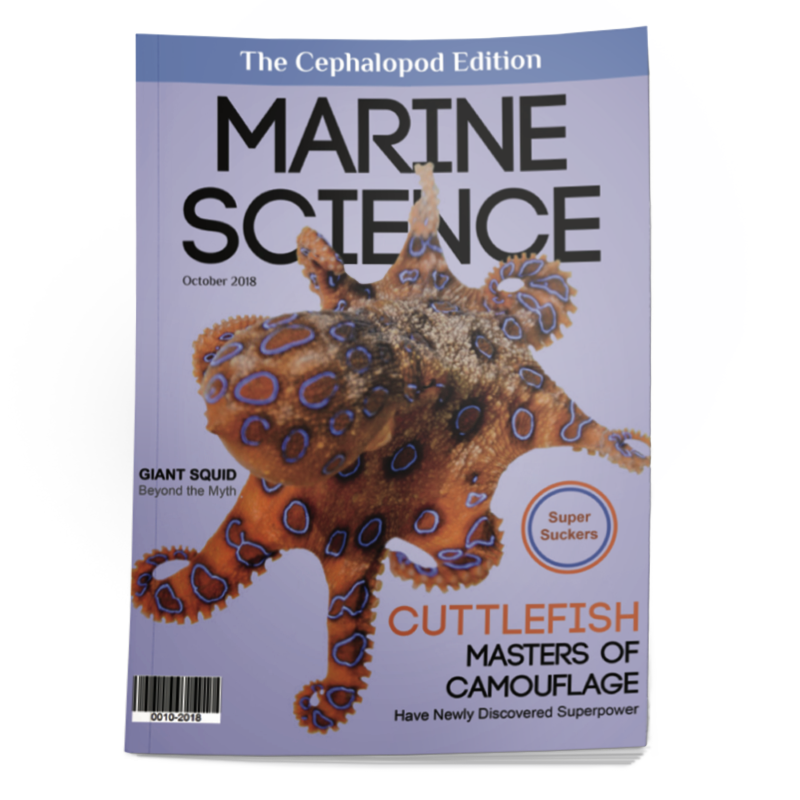 Inspiration Through Design
At Adaptive Design Studio, our mission is to inspire, educate, and enrich the world around us through professional and engaging graphic design. Our focus is on conveying information in a manner that provides clear and understandable answers to problems or questions in a way that is enjoyable to read or experience. Whether that be clear and honest advertising, informational handouts, directional maps, or even environmental design, at Adaptive Design Studio we look forward to the process of the design with the knowledge that everything we produce will go towards improving the lives of those it touches.
Website Design
The Fortibus Marketing website has been designed to guide potential clients through the process and benefits of what becoming a growth partner with Fortibus Marketing brings. With tailored content and imagery, as well as an easily accessible UI/UX, this website provides everything that Fortibus Marketing needs to attact and convert their ideal clients.